RRCT asked WRCA if they could donate some design hours to their new logo. It was approved! We submitted a lot of great logos and here is the final result!
Here was the official submission: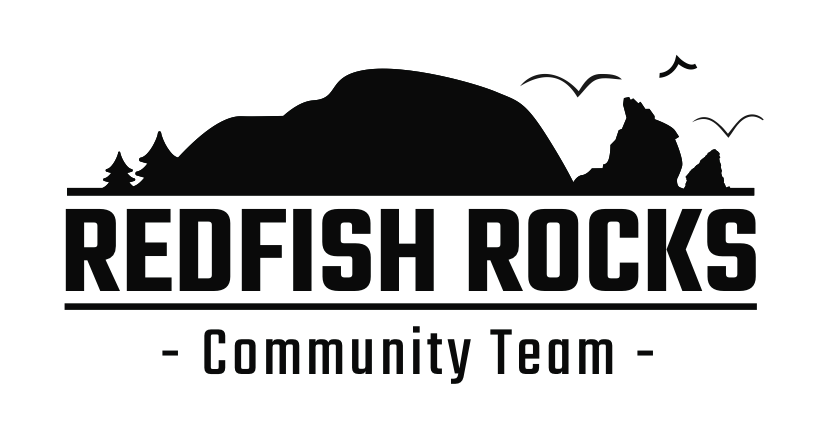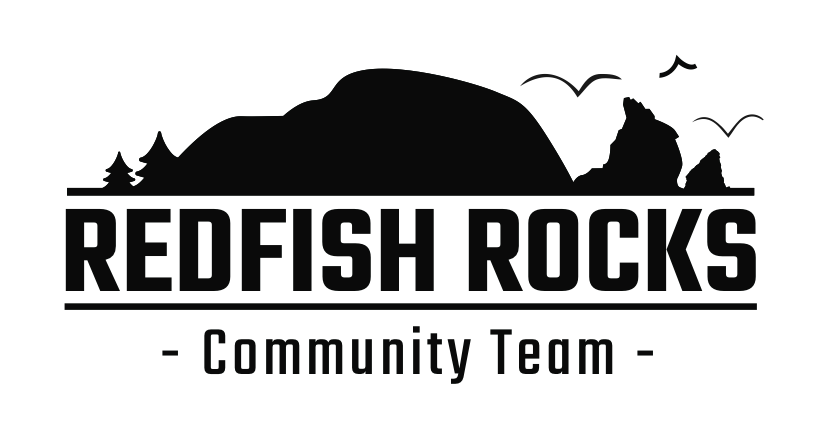 What a great brand for the south coast of Oregon! Here is a link to their website.
Logo submissions that did not make the cut: