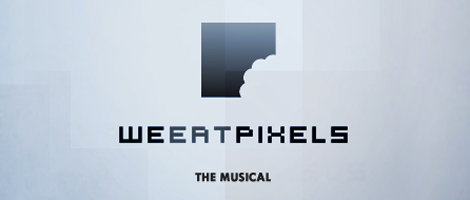 PROJECT: It has been my life long dream to write a musical. So I did. AUDIENCE: Local musicians and anyone who wants to help or watch. MISSION: Hero, our main character, invents a machine that allows the user to walk around in their own imagination… but with his mind on success, he loses sight of what's most important… the loved ones around him.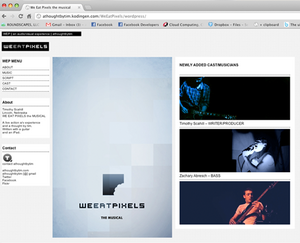 Visit the site here:
weeatpixelsthemusical.com
and judge for yourself! You can do a lot with a guitar and an iPad.