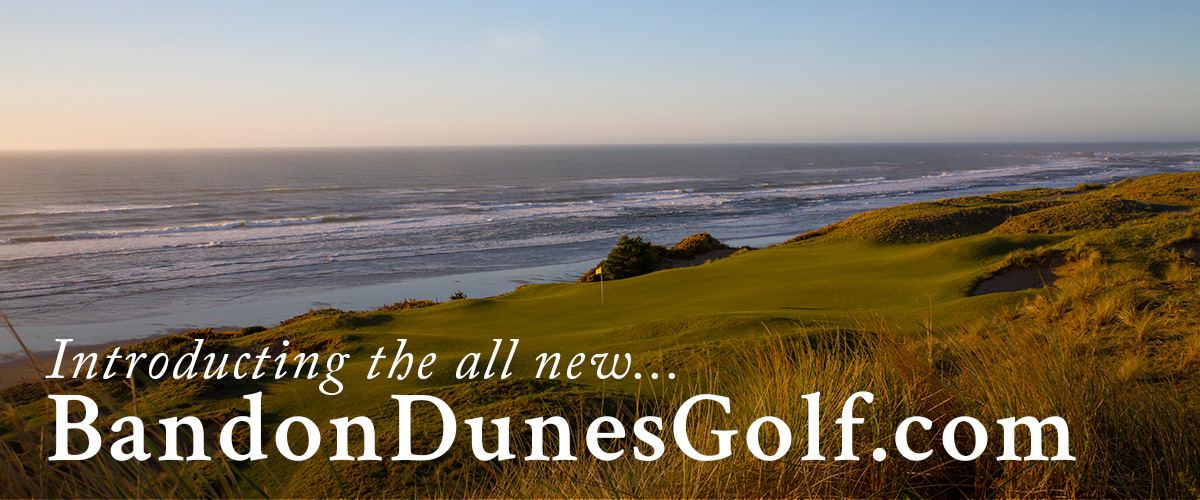 I was lucky enough to lead the re-design of the award winning BandonDunesGolf.com!
BandonDunesGolf.com has received 5 major awards (New Media Award and 4 Silver Davey Awards).  Thanks to everyone involved including Nick Martin and Erik Peterson.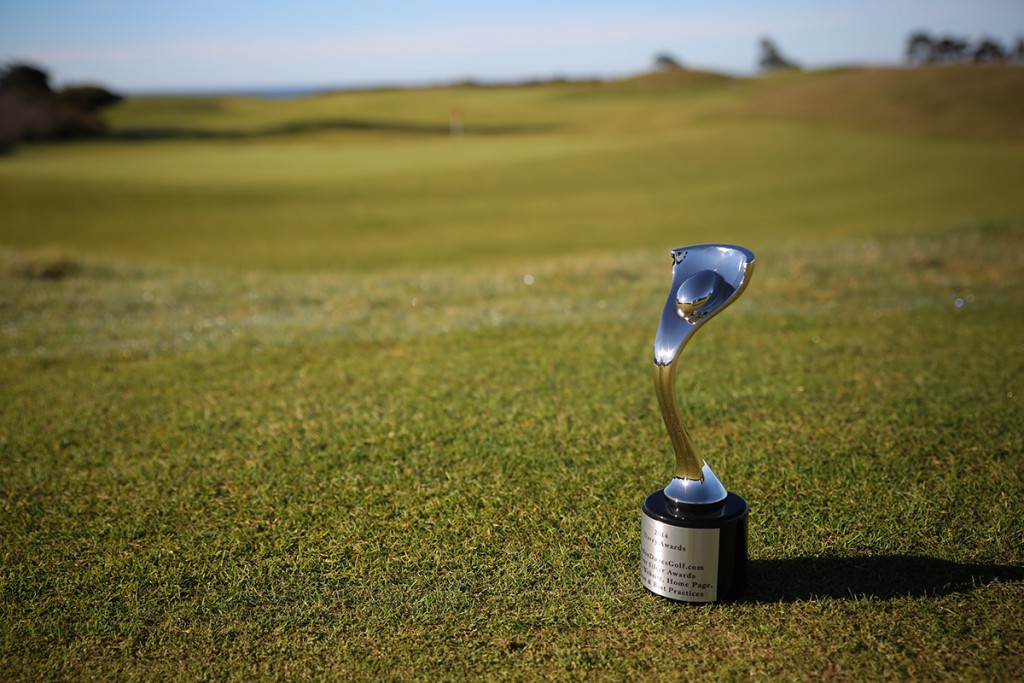 Here is a tiny glimpse of the old site: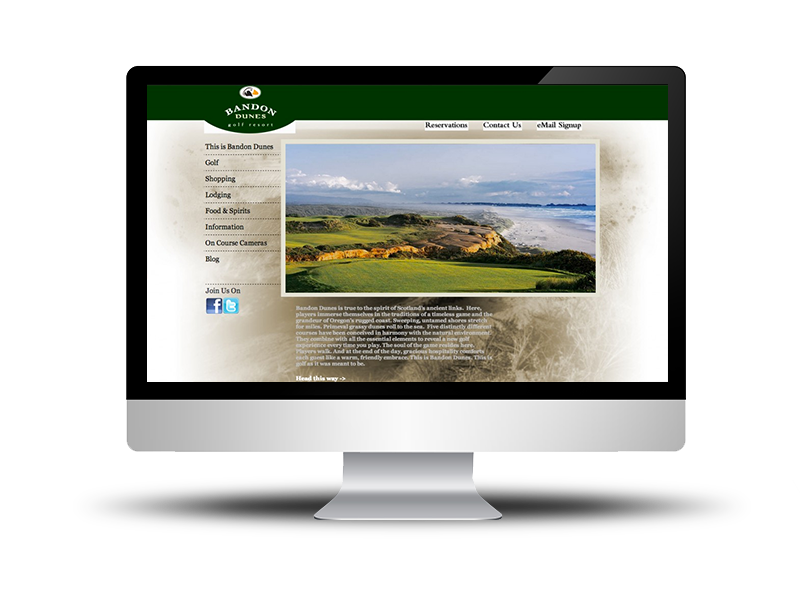 Here are some quick screen shots of the whole project.
Wireframes: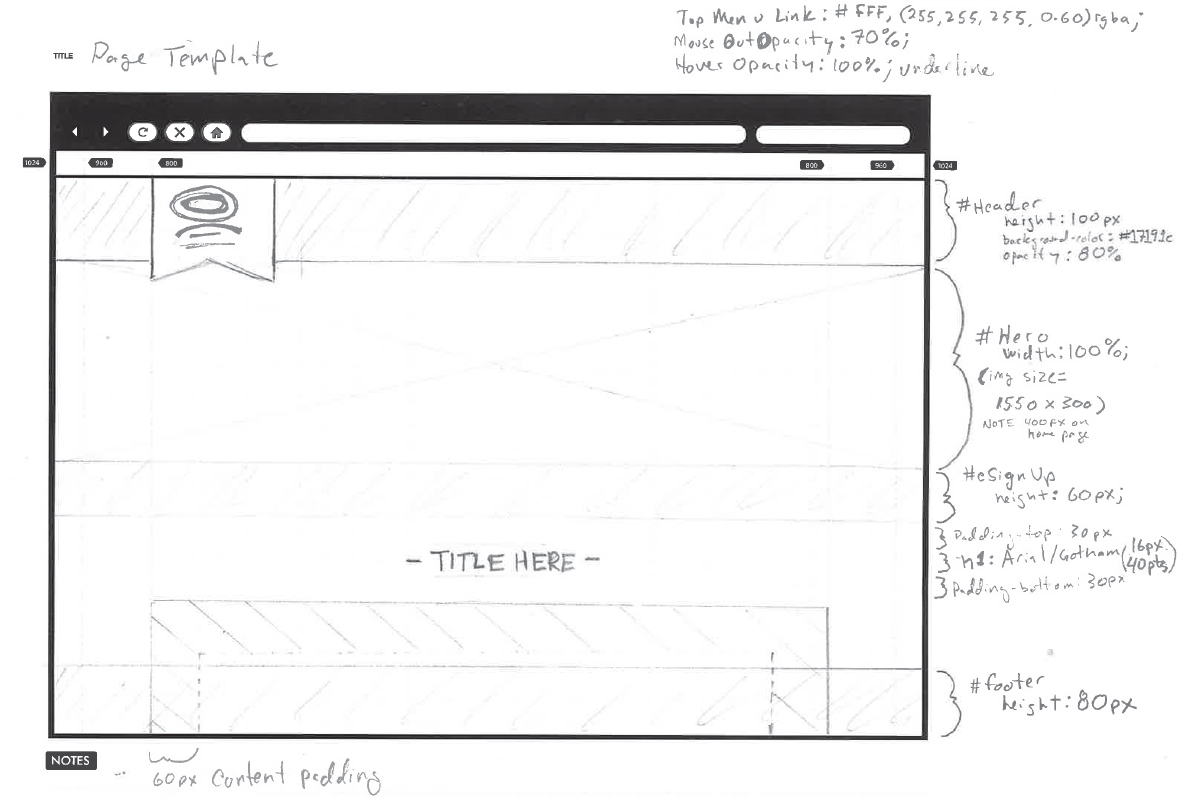 Mobile Wireframes:
Final Homepage: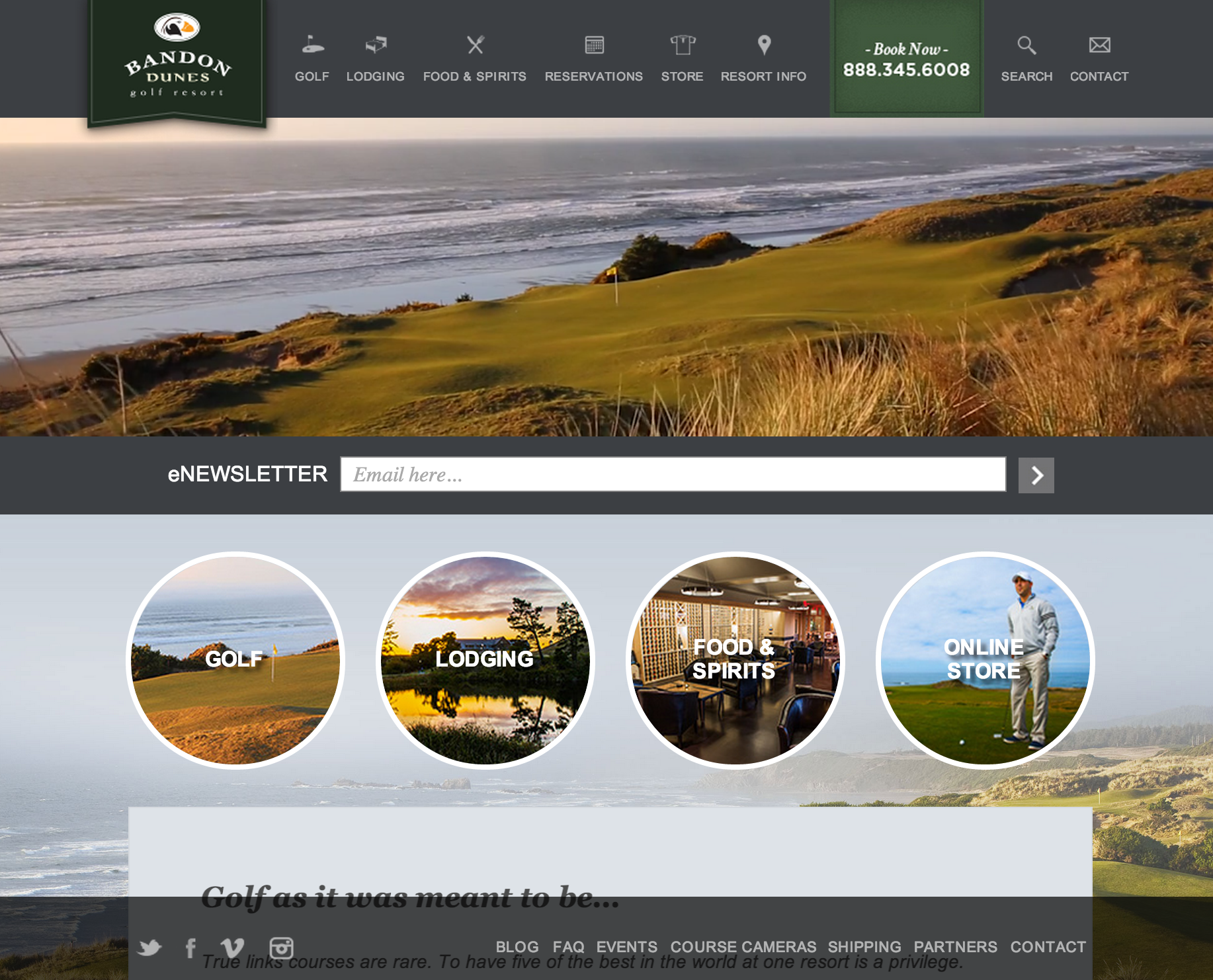 Course Navigation: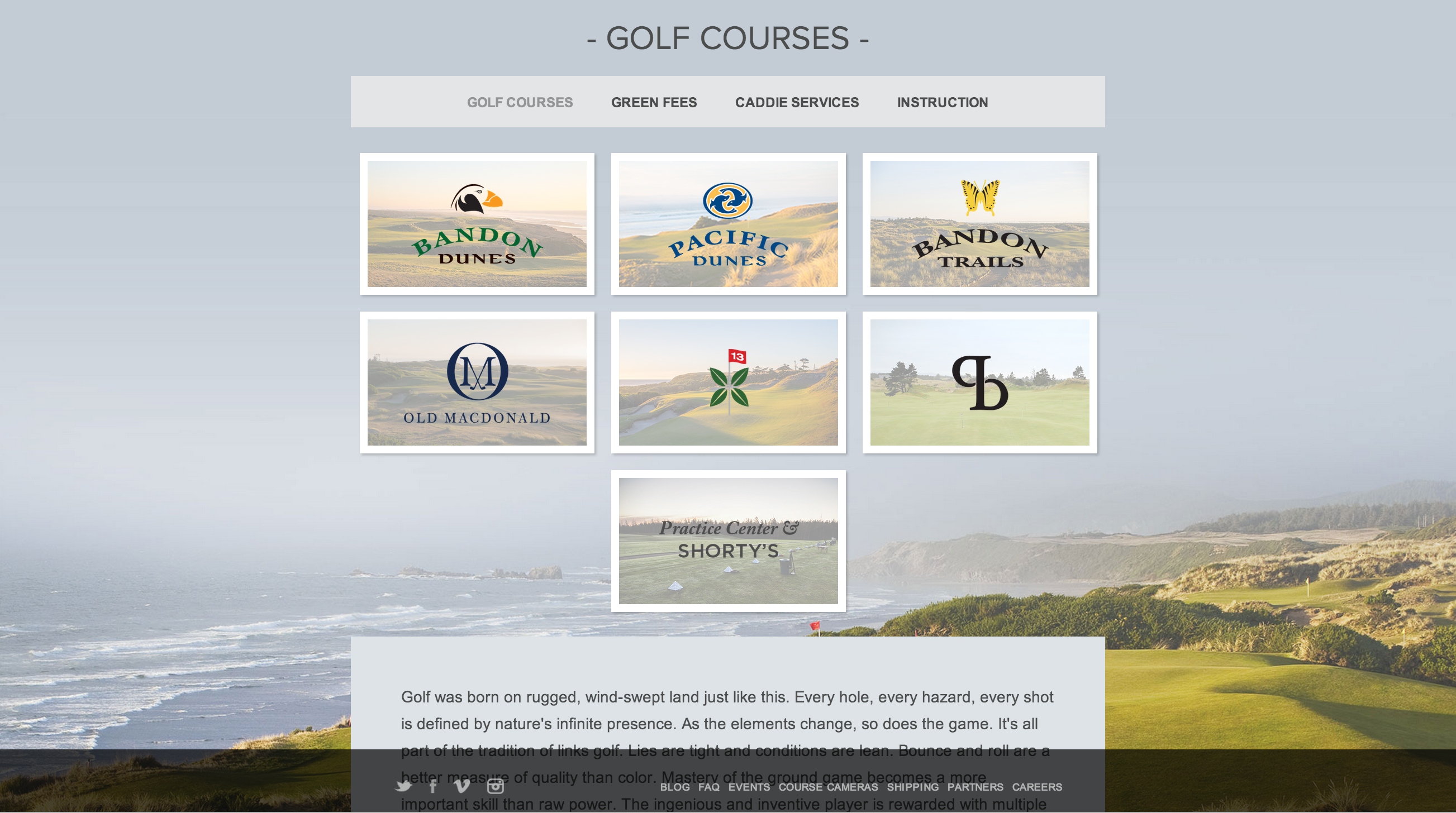 Course Videos:

Hole-By-Hole photo gallery: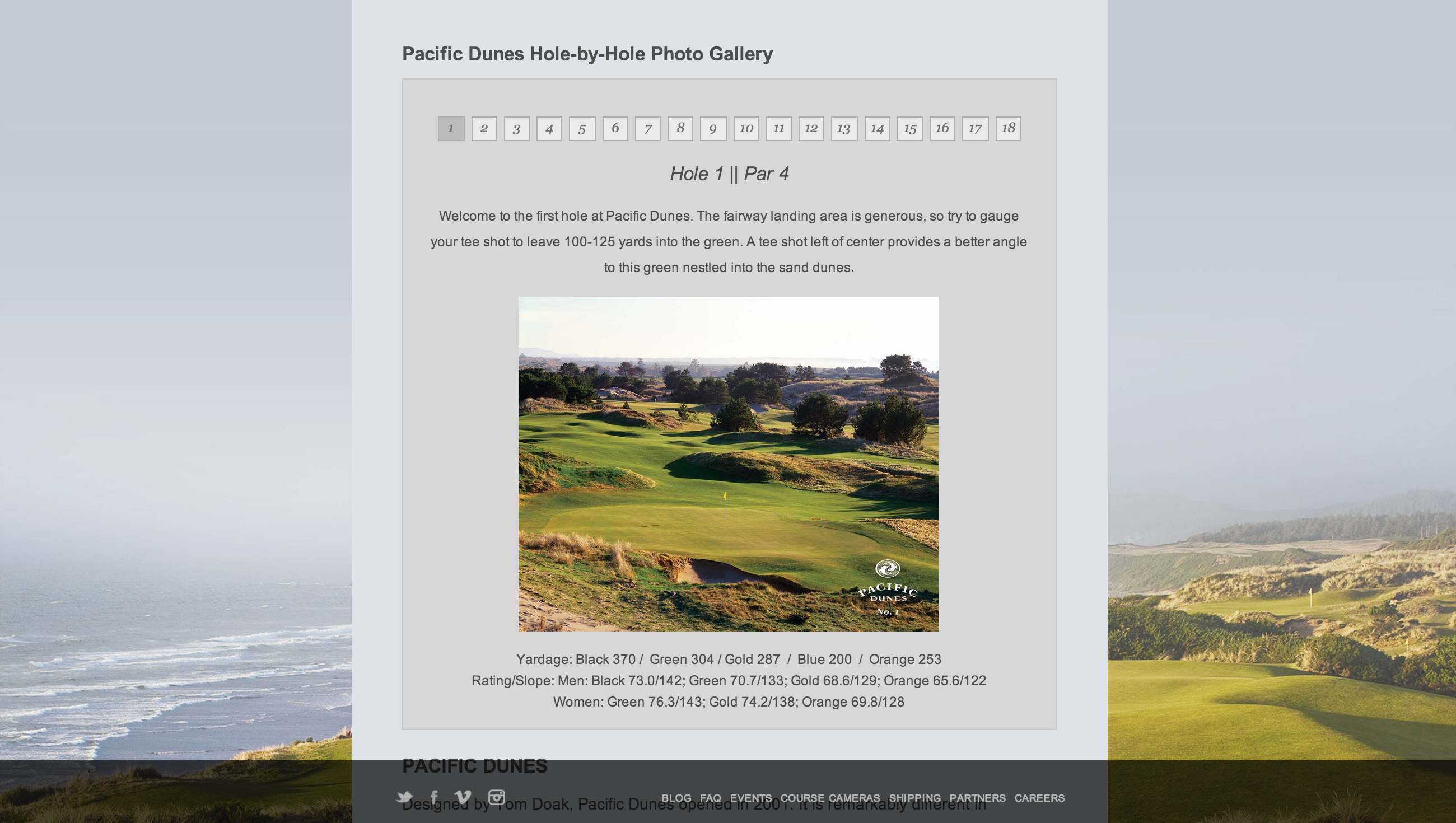 Responsive Design: