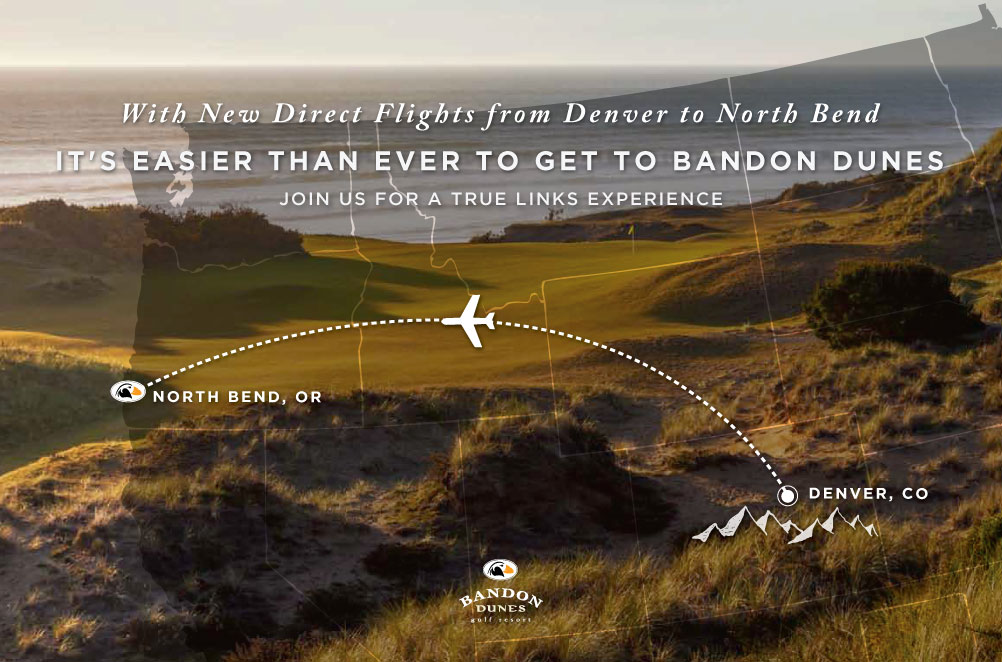 PROJECT:
United Airlines teamed up with BDGR to create a flight to help golfers from the east coast get to Oregon quicker!
AUDIENCE:
Golfers, locals and regional/national parters.
MISSION:
I was tasked with the help of the BDGR marketing team to design the creative that would be used in the DEN to OTH campaign.