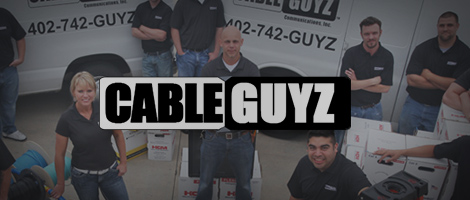 PROJECT:
Cable Guyz is a cable wiring company in Lincoln, Nebraska. Always motivated and exciting to work with, Cable Guyz provides unbeatable service. CG asked 42 to build them a website and I was selected as lead designer on the project.
AUDIENCE:
Potential clients needing cabling.
MISSION:
Provide a site with a hint of spark. The navigation is simple, interactive and there is even a Cable Guyz game on the site! The website provides insight into the fun world of cable wiring.