After the 2016 election, I was looking for a way to get involved politically in my spare time. When I Googled, "Democrats of Coos County" the screen capture below is what I found when I arrived. I was happy to lend my support.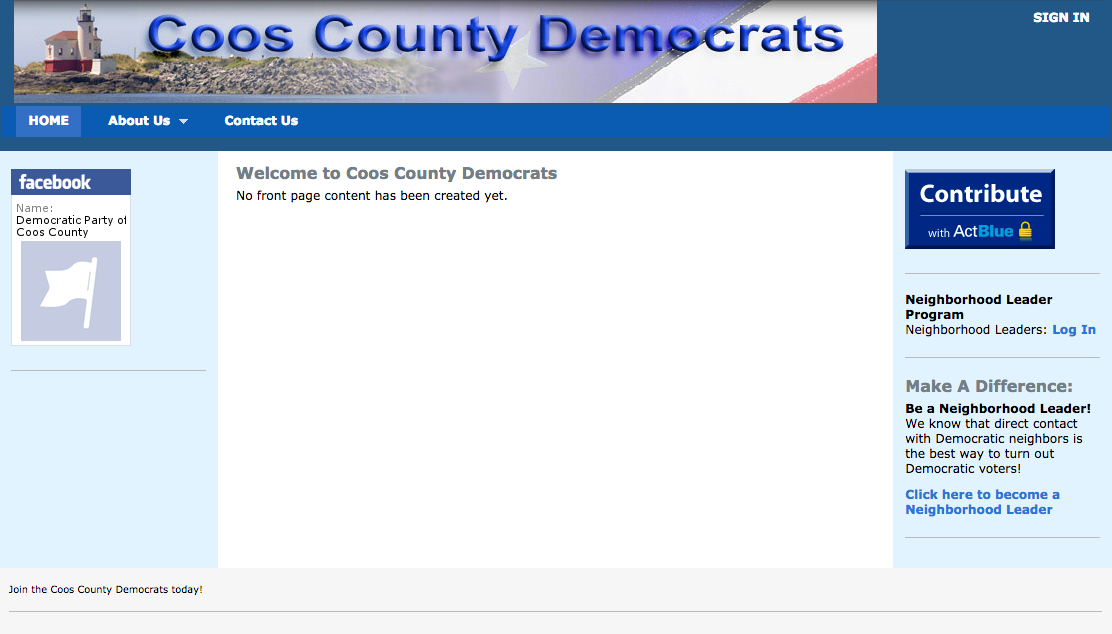 I knew I could help.
First, we started off with designing a logo. I took the old video stills of a donkey kicking and traced it. Can you guess which frame my version is from? Which one would you have used?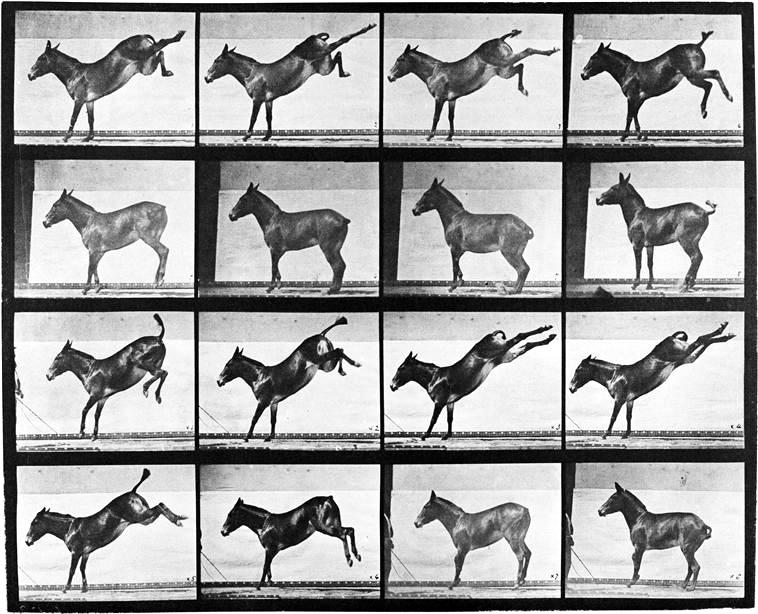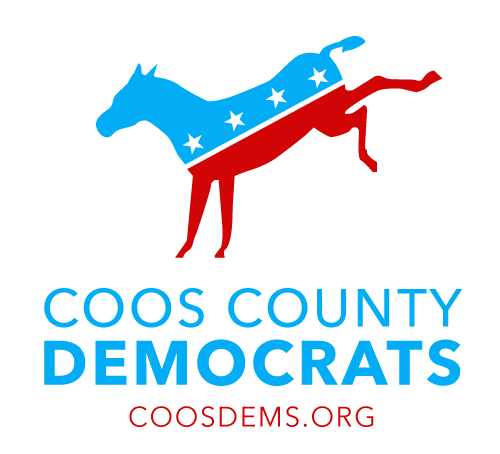 Next up, we planned out some simple content strategy, organized a turn-key solution for members and used SquareSpace so I wouldn't have to manage the day-to-day opporations of the website. We launched the website in August of 2017! Check it out here or by clicking on one of the images below to visit CoosDems.org: