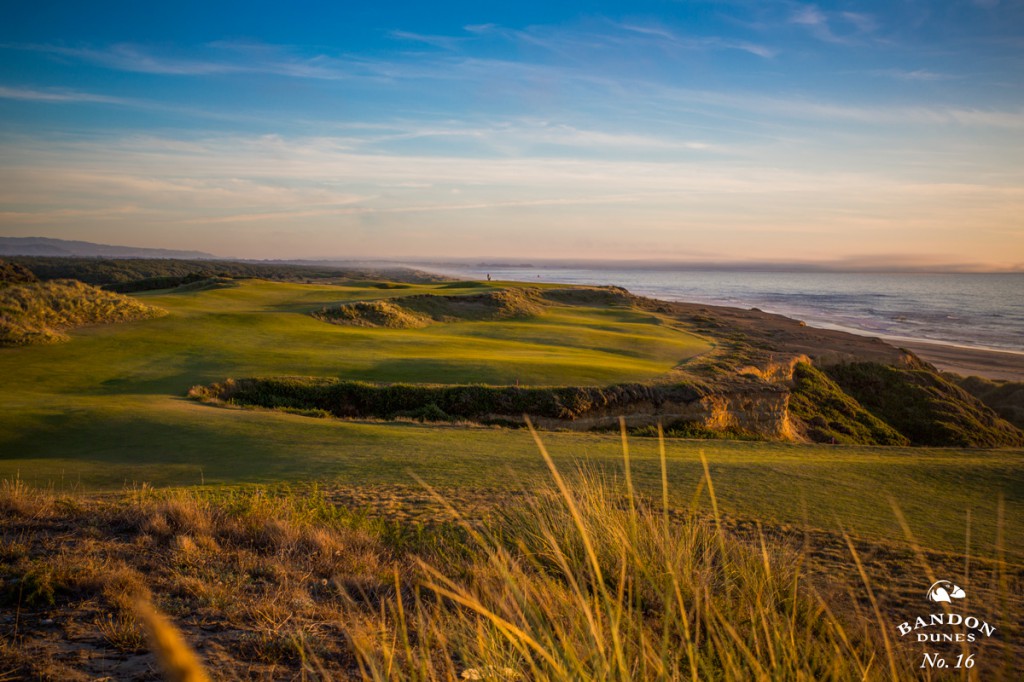 PROJECT:
When looking at the world with a camera in my hand I often have a Spiderman-type heightened sense of the world around me. If it's a show, a live event, a wedding, or even just a stroll through downtown, I always find a new way to look a the world with a camera.
AUDIENCE:
I like to think of my photos as a casual people-watcher stealing a moment in time. Anyone with an appreciation for casual observation of passion can find value in that pixilated moment.
MISSION:
My objective with photography is to capture a spirit or subject to its core. Sometimes it fails miserably but most of the time life presents itself in a pre-framed way that almost wants me to connect with it. I feel lucky I have access to the tools it takes to capture the life around me. You never know when it's not going to be there someday.