PROJECT:
Lincoln Calling outer space.
AUDIENCE:
Lincoln music fans.
MISSION:
Lincoln is starting to attract attention from everywhere. Everyone you know is in 3 bands. Jeremy Buckley decided to start a festival. This is my interpretation: Come-in, outer space. This is LINCOLN CALLING!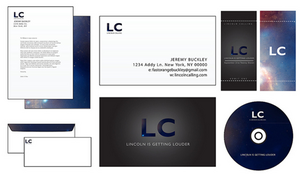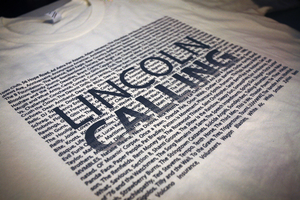 Click here to visit the old site!
For more Lincoln Calling photos and other music moments, navigate to my Flickr account!