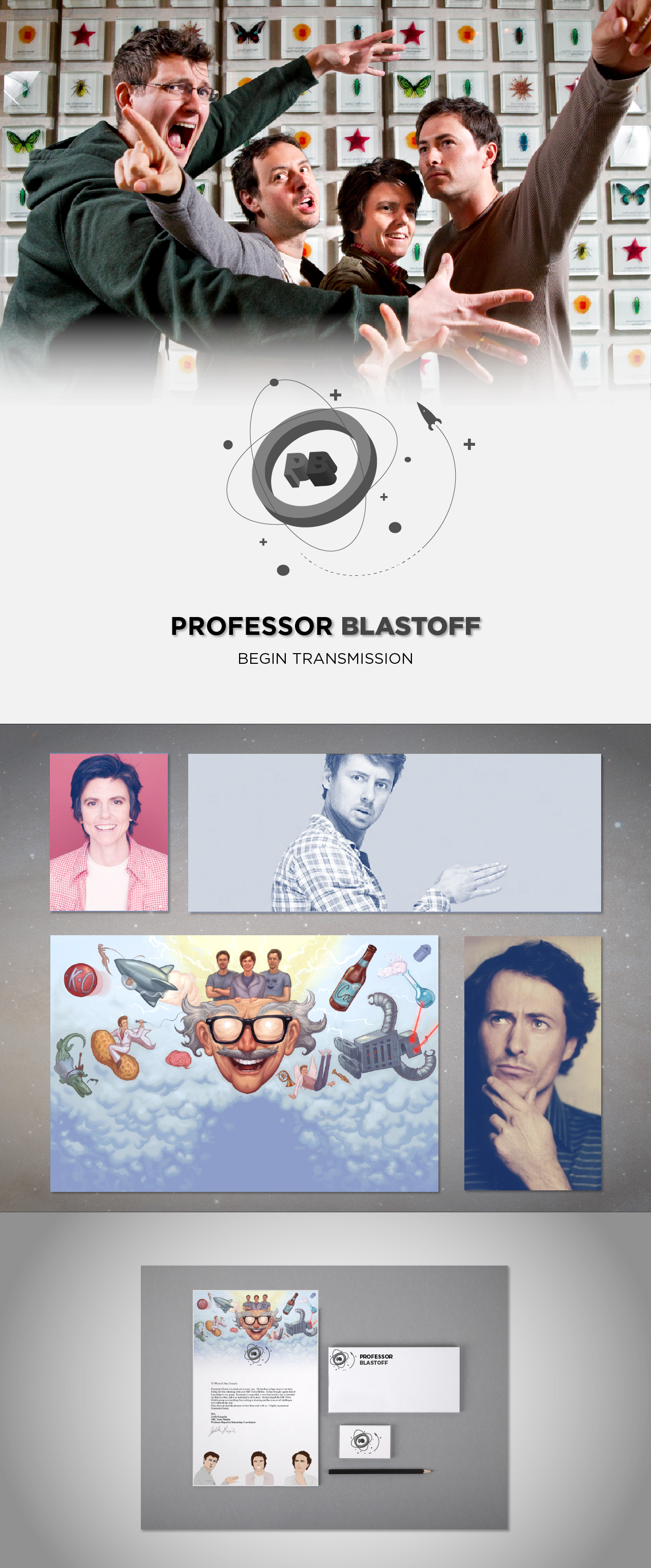 PROJECT:
I love comedy! My wife will tell you that I'm obsessed. My most recent phase in this comedy obsession is a Podcast called Professor Blastoff. As a branding exercise I decided to mock-up some fun logos, letterhead & business cards for each of the hosts. The beautiful painting was created by Blastronaut Jacob Sanders. I'm not sure who took photos of Tiny Calves, Beach Poop and The Wig but I thank them dearly.
AUDIENCE:
Blastronauts of all ages!
MISSION:
My mission was to create logos for the three hosts of Professor Blastoff (Tig Notaro, Kyle Dunnigan & David Huntsberger… sorry Aaron Burrell) and an overall logo for the show.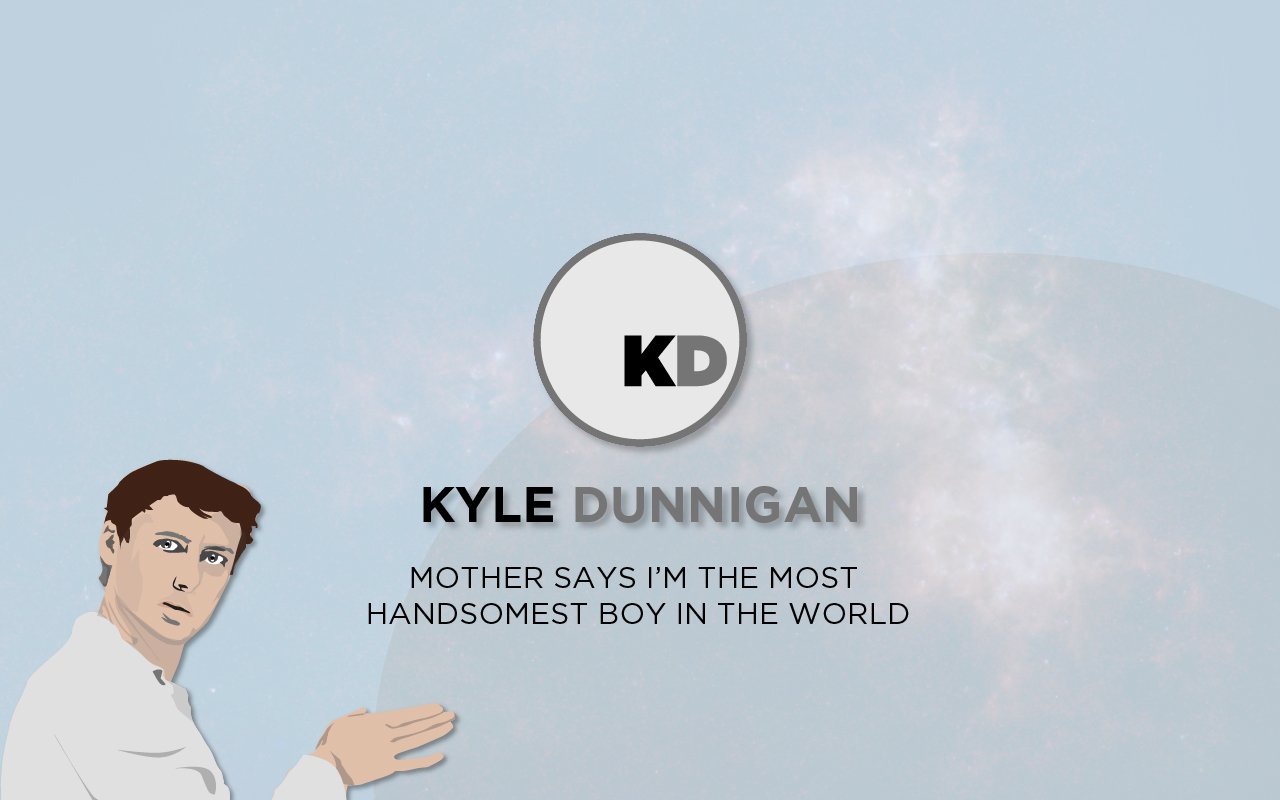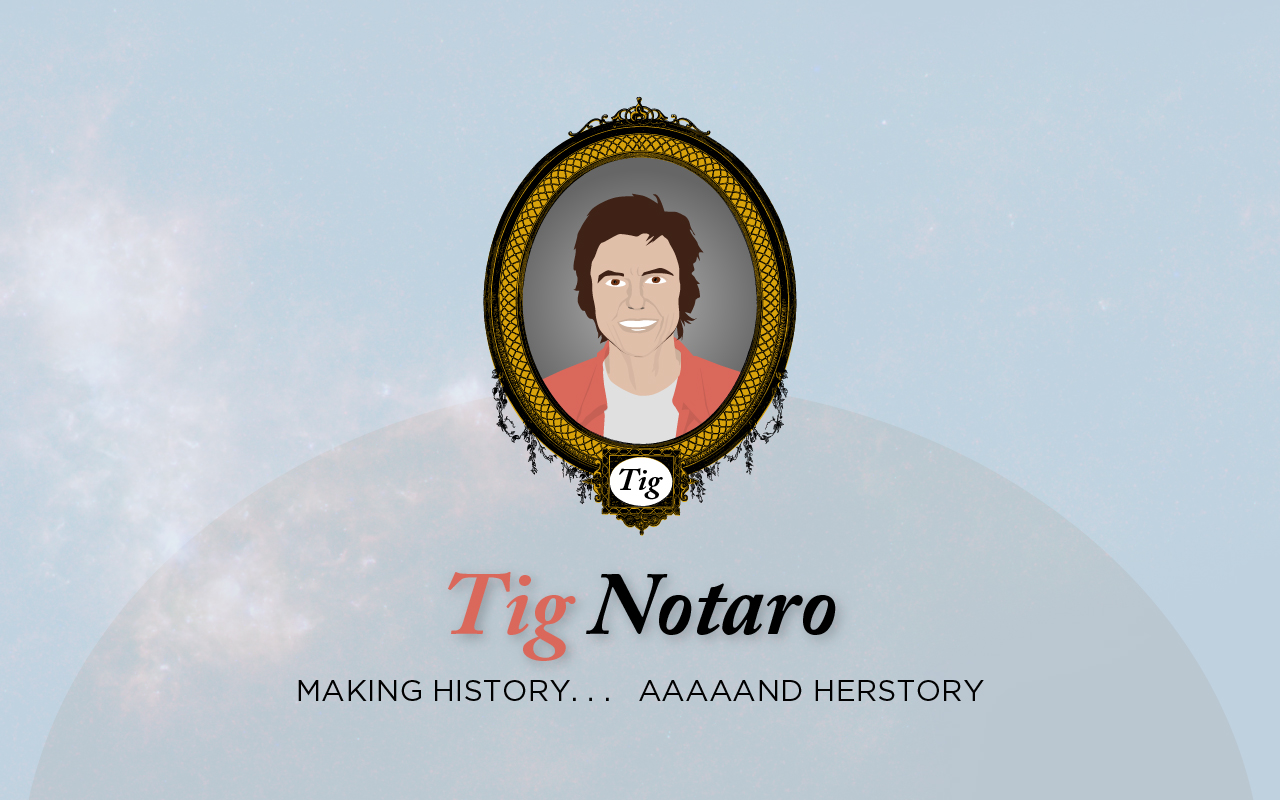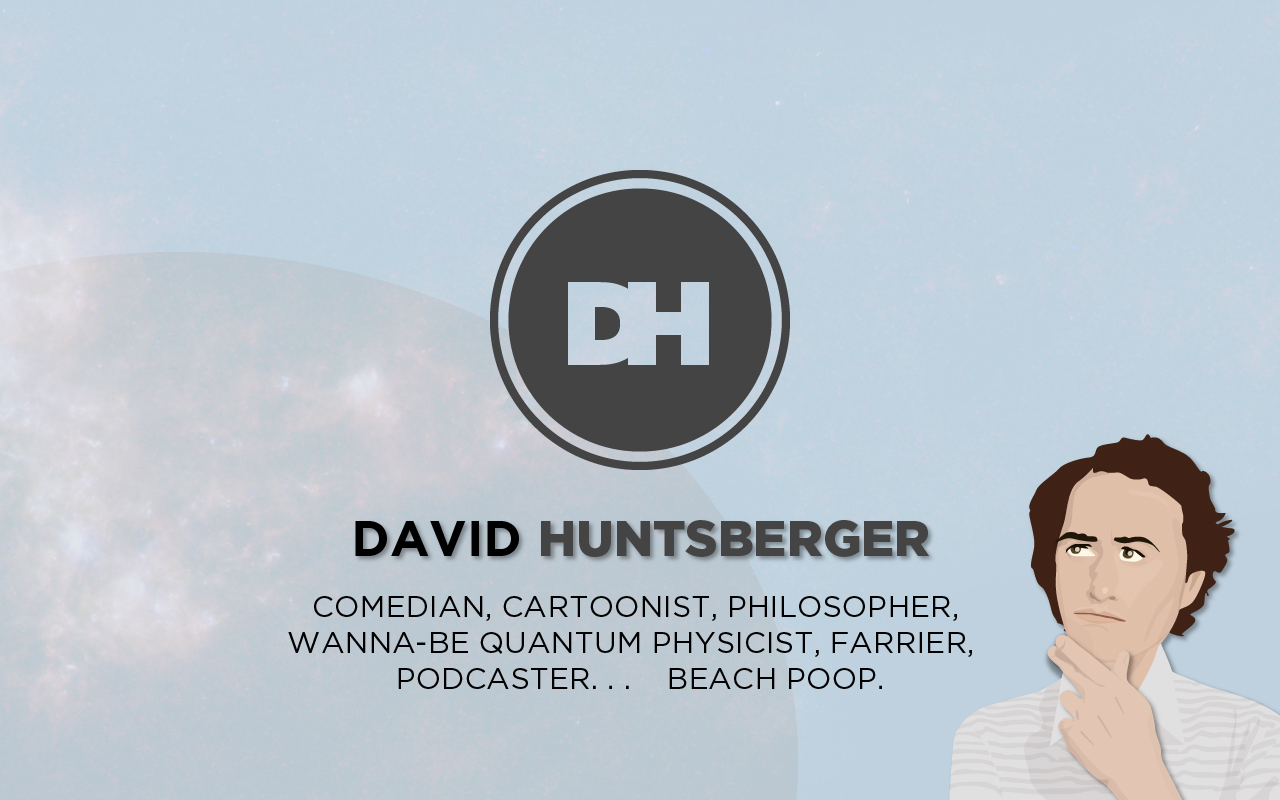 LOGO MOCK-UP: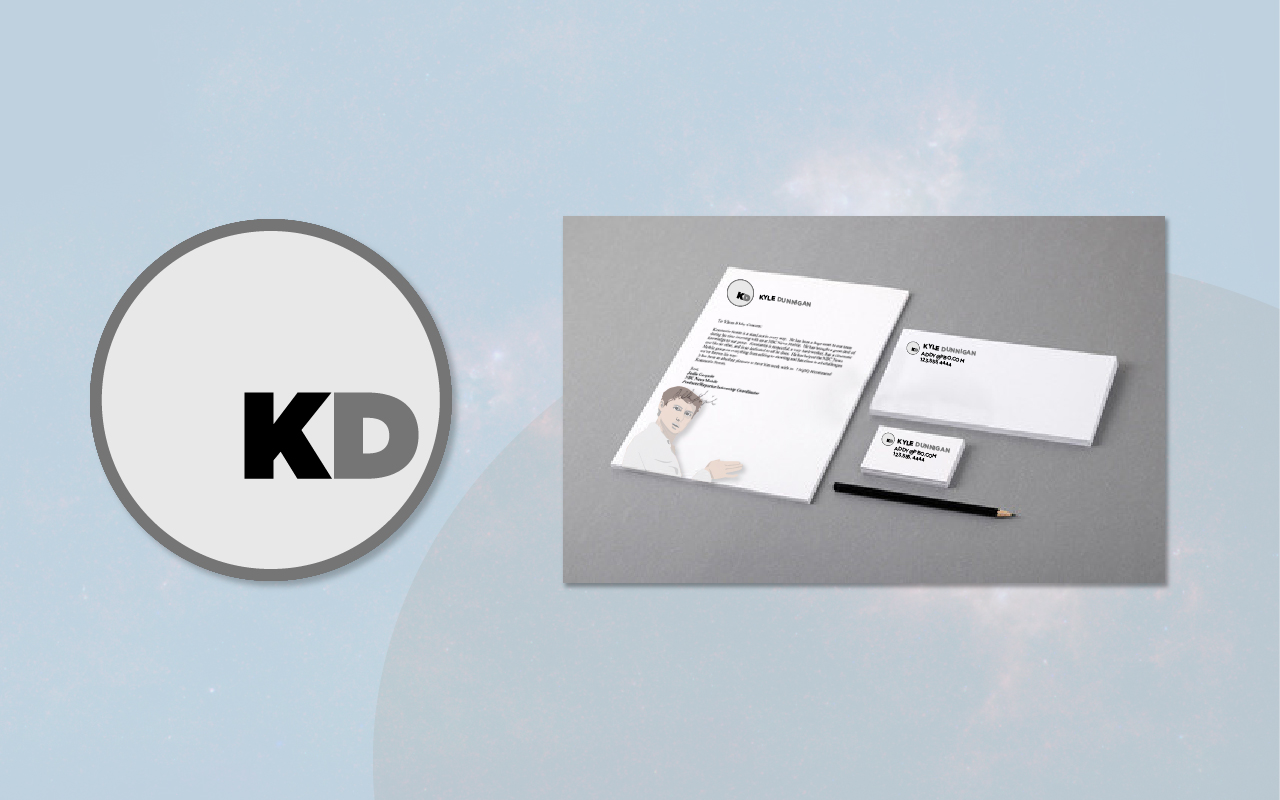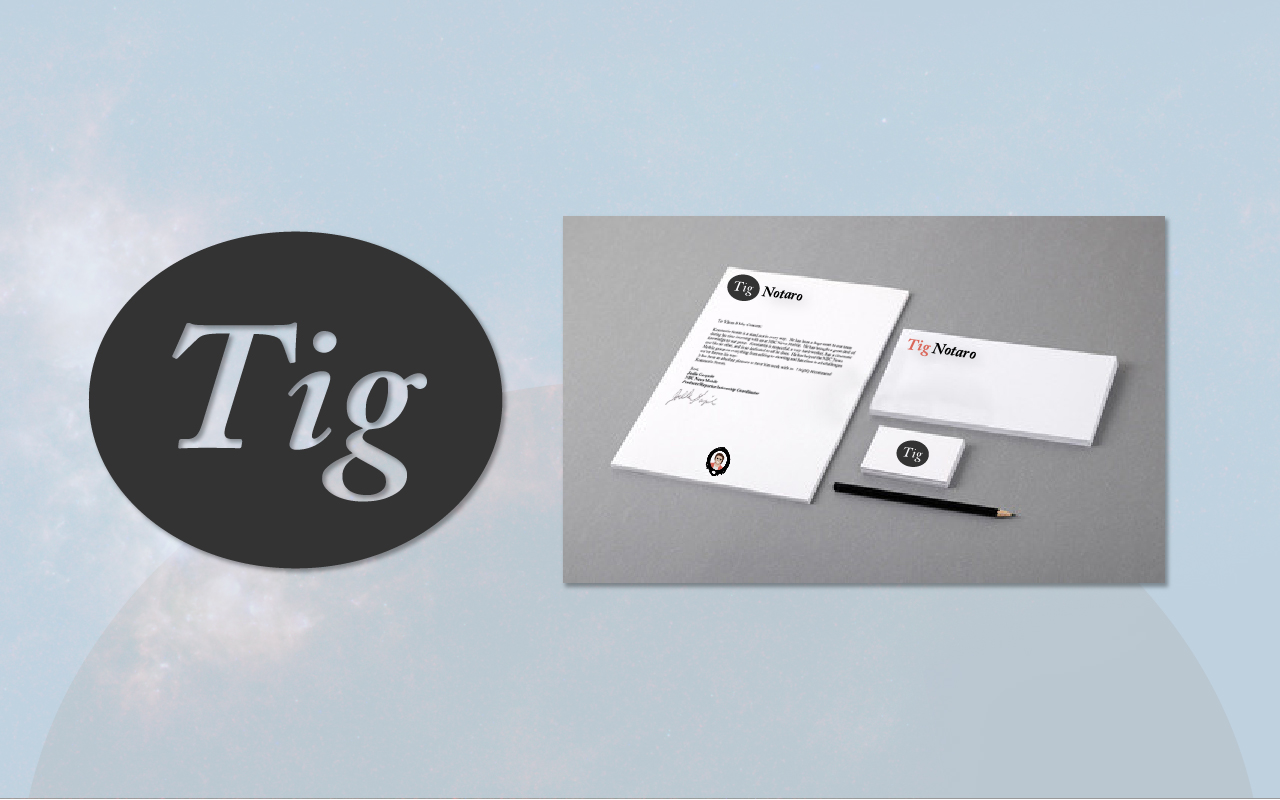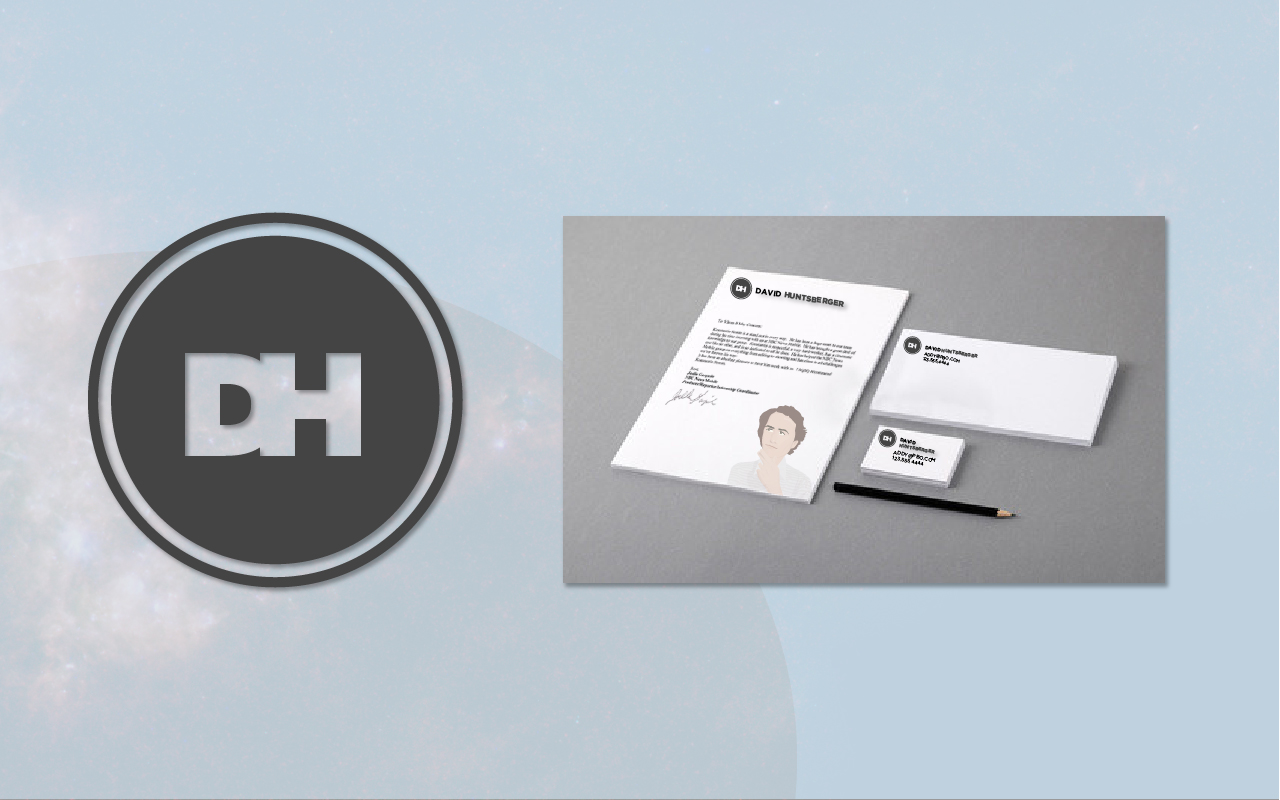 Thanks for making me laugh, Professor Blastoff!
UPDATE: As of July 21st, 2015 Professor Blastoff has now closed it's hatch door. Luckily, I have the Blastronauts Facebook group to help get me through these sad times. As a joke I made a t-shirt graphic out of a comment a fellow Blastronaught had made. A few people contacted me and wanted to actually have the shirt printed up. This… is for them! Love you guys… AAAAANNNND GIRLS! Warning the file is 10MB and liftoff is imminent. You can find the free font here, which was created by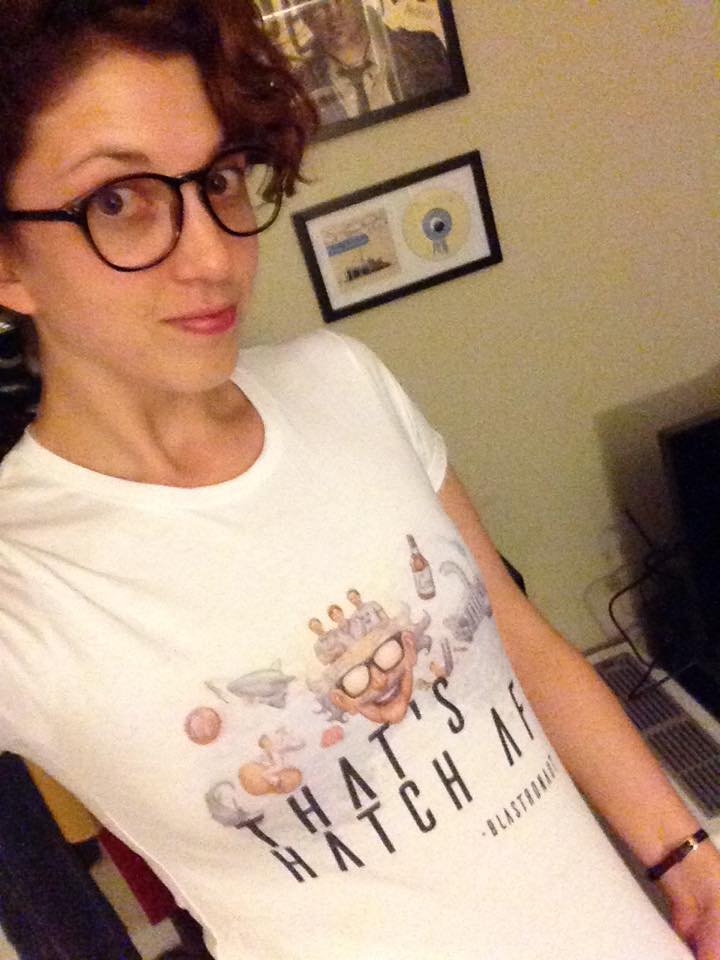 Adilson Gonzales.